Classroom to Careers: Seerat Marwaha
Author: tbrow | Image: tbrow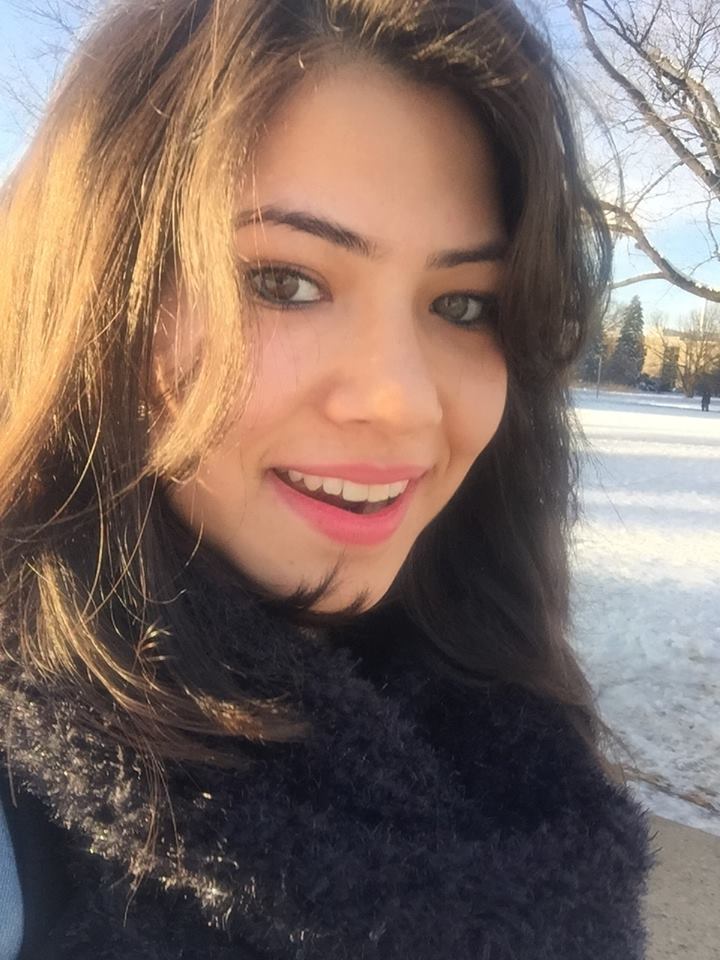 It's never too late to learn or start something new!
When looking for an internship it can be easy to fall into the "take what you can get" mentality, but with forty hours of devoted time every week, a company is more than just a job, it's a big part of your life. Seerat Marwaha liked the work she was doing at her technology fellowship, but what she loved the most about her internship was the corporate culture.
Originally from New Delhi, India, Seerat is currently a Junior at Iowa State University, but, this semester, she traveled to Boston to do a six-month internship with Curriculum Associates. Curriculum Associates provides innovative learning tools for schools across the country. During her time in Boston, Seerat would manage large data sets, onboard customers in I-ready (a digital assessment platform), and she served as an advisor to educators, consulting them on implementation strategies.
Seerat first heard about this job on CyHire, and after applying (utilizing the fine folk at career services for resume help), she got an interview! And then another one, and another one and another one. In total, she had to clear six interviews including a technical interview to get the job, but eventually, the position was hers.
Seerat does mention that it is important to apply to a lot of places, but it is also important to remember to apply to places you want to work for. There might not be an app where you can swipe left or right and match with a company (though maybe one day), but the idea is the same. It isn't a one-way street—you should try and find a job you will like–not just a job that will take you.
Seerat traveled to an entirely new city for her internship and learned both about a new job and a new place at the same time. She found that she loved Boston, and she loved the kind people she met at her job. She suggests to "learn about the company values before the interview" not only to get a leg up in the interview but also to judge how well you will like the company.
When asked if she would go back to Curriculum Associates Seerat happily stated that she would apply to their management development program which is a three-year rotational program that provides on the job management learning experience.
Through her co-op experience, Seerat found a company that taught her new skills, a place that could provide future possibilities, and a place that she enjoyed, and that's what we all should be focusing on when trying to get an amazing internship!