Classroom to Careers: Internship Spotlight – Chase Kusel
Author: tbrow | Image: tbrow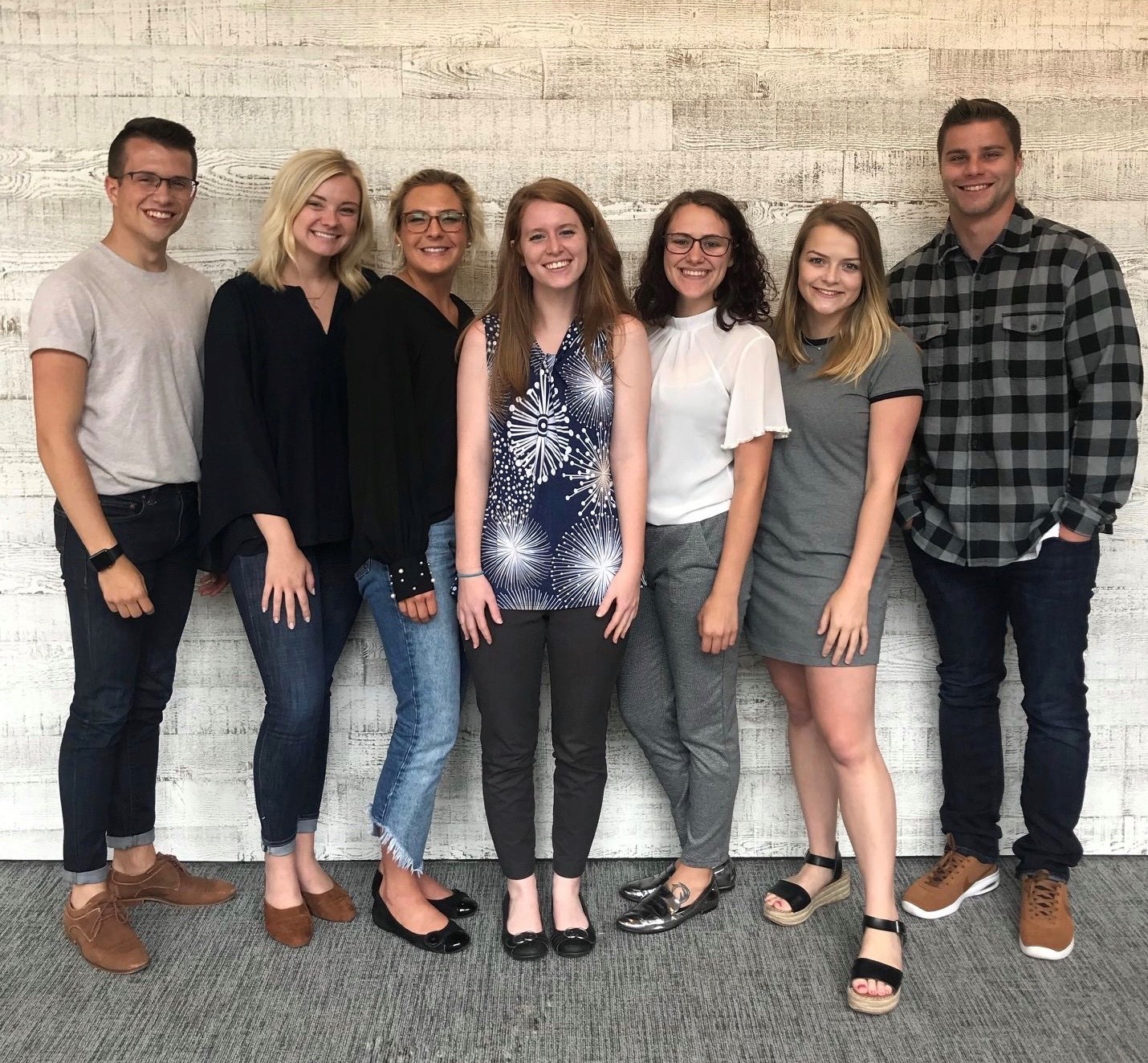 Name: Chase Kusel
Major: Public Relations
Graduation: May 2020
Job Title: Account Management Intern
Company: FLM Harvest
It's important to love the work that you do, but it's also important that you love the people you work with. For myself, this summer had the best of both worlds!
Hi, Cyclones! My name is Chase Kusel and I'm a senior in public relations. While being a student, I also work in the LAS Career Services office as a Communications Specialist! I have been the voice behind our blogs throughout this past year, and also help other Career Services branding projects. For this blog, I get to share a little bit about the experiences I had this summer at my internship.
This summer I spent time in Minneapolis working as an Account Management Intern for FLM Harvest – a strategic consulting, marketing and communications agency. While there I worked for the agency's largest client, getting to work on setting strategy for over 30 different brands.
One of my favorite parts of my internship was that I was able to work on real projects for our clients and even took the lead on some of them throughout the summer.
I found that one thing that made the work even better was doing it alongside some pretty awesome people.
I never once felt like an intern and was treated like apart of the team from day one. It was awesome getting to work alongside some of the most brilliantly creative people and learn a thing or two from them!
I first heard about his internship because of the close connection I have with my academic advisor. Because of that connection, I was able to get in touch with people that work there faster than I would have without.
Having that inside connection made me so much more comfortable going into the interview. Those connections serve as great advocates for you whether you're looking for a job or internship.
I am so glad that I had my internship experience this summer. It has helped feel more confident about the skills that I have to offer, and guided me in what I want to do upon graduation!