Classroom to Careers: Peter Ampe
Author: tbrow | Image: tbrow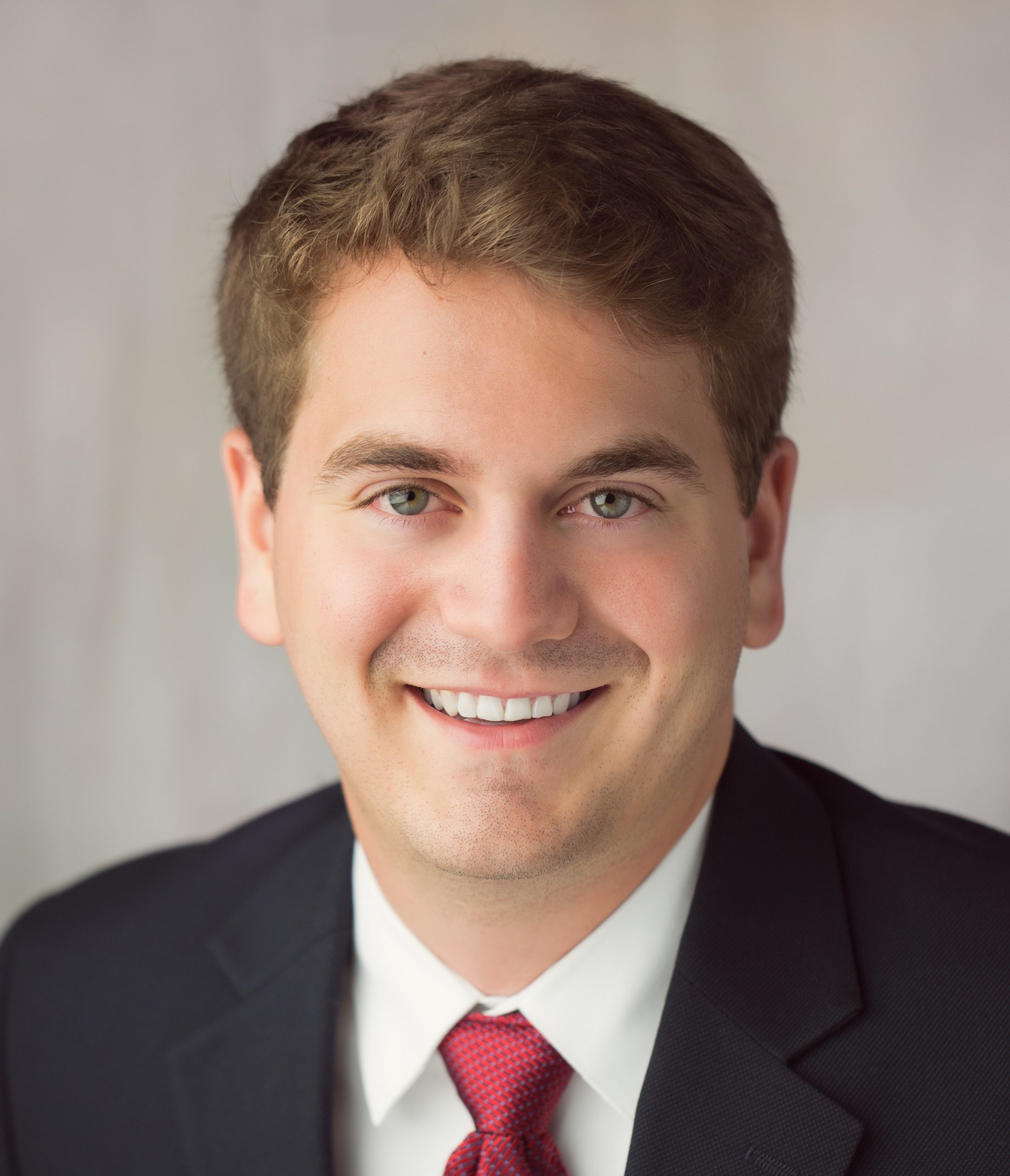 **Peter Ampe**
Class: 2015, Political Science
Job title: Director of Project Management
Business: Ames Chamber of Commerce & Economic Development Commission
**From college life to the "real world"**
Peter Ampe graduated Iowa State University with a degree in Political Science, several job offers, and the notion that he was not ready to settle.
"Looking for your first job feels stressful at the time, but in the grand scheme of things, it's just a baby step," said Peter. "I turned down a few job offers because they were awful (long hours, low pay, little vacation). I took a part-time, low-paying internship for the summer after I graduated, and worked a couple other odd jobs before I landed a job here. This was a great decision because it led to an awesome job and a career that I am really happy with."
Peter is the Director of Project Management for the Ames Chamber of Commerce & Economic Development Commission. His time at Iowa State helped prepare him for this career – that is – as much as he allowed it to.
"The first step you've taken is to go to college, but preparing for a career doesn't end there. I put time and energy into getting internships, and working on some hard skills in my own time to prepare myself for the career I have."
**Not fully qualified, but fully hired**
When asked if he was qualified for the job position, Peter admits he was not- but applied anyway. His choice to do so paid off well in the end.
"I actually didn't get the job I applied for, but I interviewed really well and the organization created a new position just so they could hire me," said Peter. "You should go through at least twenty interview scenarios – being comfortable and confident in yourself is what employers want to see. I can't emphasis this enough."
Peter's confidence landed him a great job, one that allows him to keep learning everyday.
"Almost everything that I have on my resume now I learned on the job," said Peter. "I have learned about venture capital, startups, marketing, finance, economics, site selection, tax incentives, state and local government, nonprofits, endowment funds, logistics, and even social media."
**Advice for soon to be graduates**
As a recent alumni of Iowa State, Peter provides some great career advice for future professionals.
"Iowa State provides literally, not figuratively, literally thousands of opportunities for self-improvement, which can then be transferred to providing value for an employer," said Peter. "Value boils down to doing things that move the organization in the right direction (this is why mission statements are so important)."
Peter's journey post-graduation highlights that confidence is key when applying for your first job: you do not have to settle and you do not have to meet every requirement of the job. "You can show that you can provide value if you can show the things you've done to improve yourself and how it relates to the job you want. If you can show you can provide value, they will hire you," said Peter.