Classroom to Careers: Jake Koll
Author: tbrow | Image: tbrow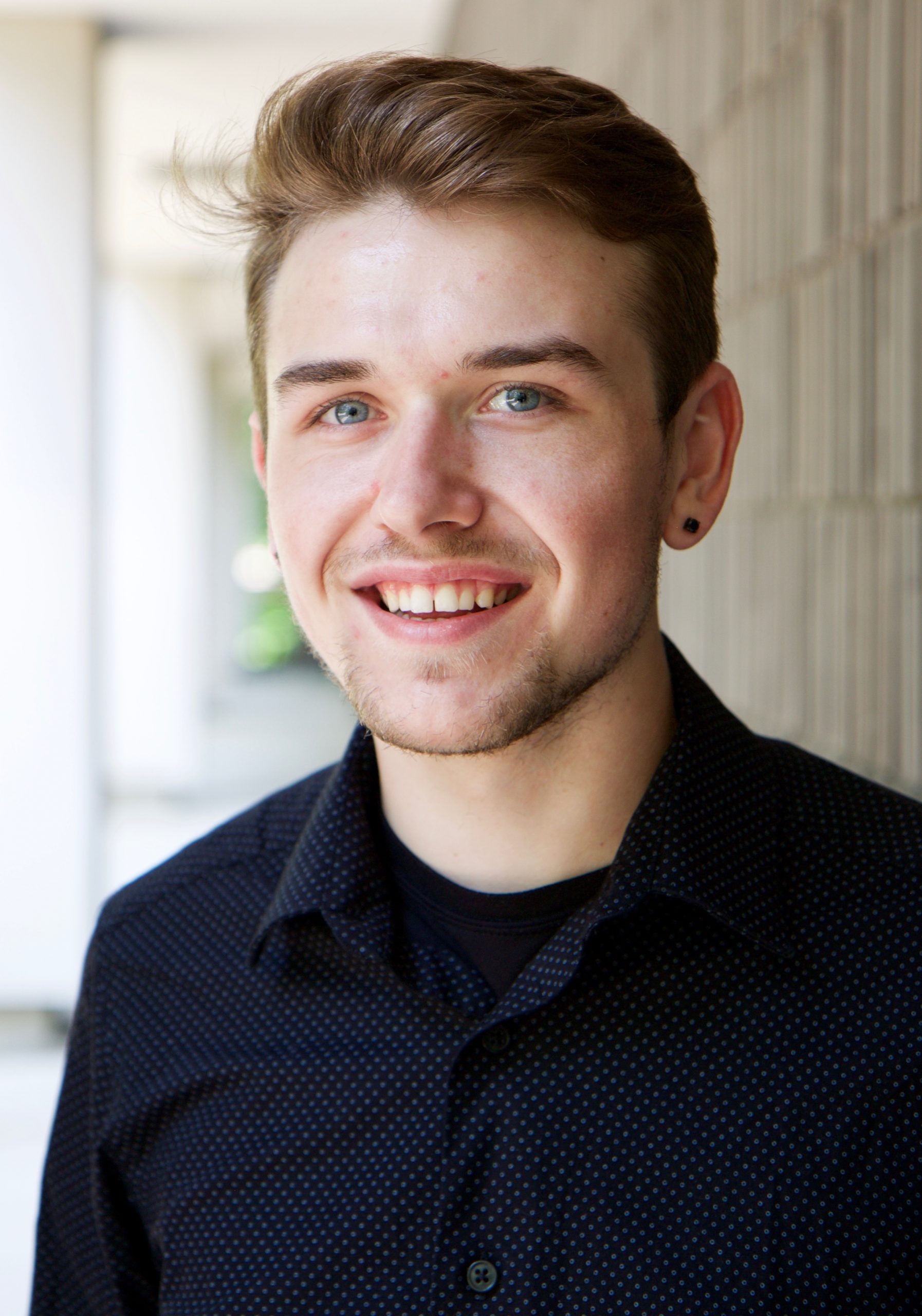 "STAY MOTIVATED! …don't get lazy with your schoolwork and please take every class seriously."
It's 8 am. Your room is dark with only the hint towards a waking day. Your blankets are hugging you softly, and your dreams are still sweetly flickering behind your sleepy eyelids. Then suddenly, the phone rings. An interviewer for an exciting job opportunity is on the line, and you haven't prepared at all. What do you do?
When this exact situation happened to Jake Koll, a computer science major here at ISU, he woke the heck up, and he snagged the job.
This past summer Jake worked as an IT programmer analyst for Next Era Energy. In this role, he helped to build a web application to completion, and he was able to implement the agile workflow (a software development lifecycle he learned here at ISU) in a real-life setting but to get this job, Jake had to first find it.
Jake was a religious attendant at the career fairs on campus. He was nervous about talking to companies, so he would first practice approaching random companies before talking to the companies he wanted to work for. Before each career fair, Jake would conduct research on the companies he liked, print out 20-30 copies of his resume, and map out the route he would follow when walking through the career fair.
After the fair is when Jake received the 8 am call. Luckily, Jake was prepared not only his in-person interview but his technical interview as well. Jake noted that "almost all companies hiring Computer Science or Software Engineering students are going to give a technical interview," so it is imperative to prepare. For Jake, this meant programming as much as he could in his free time. He would go over his most challenging coursework to try and understand difficult topics, and he would do mini programming projects to keep his skills sharp.
I know all this practice and preparation doesn't sound like the most exciting thing in the world, especially during a college student's already hectic life, but it is important to work hard and stay focused to snag those killer jobs. Jake noted that he still struggles with staying focused all the time, but he always tries to stay motivated, and he advises that students shouldn't "get lazy with your schoolwork and please take every class seriously." It may be cliché, but college really is preparing you for a career—use it as a tool to get those jobs.
For Jake, all the preparation paid off. He found that his company was a lively and fun place to work, and his experience over the summer aligned with what he wants from a future career. It just took a little elbow grease to get there.
If you thought being an IT programmer analyst sounded cool, learn more about the profession here!