Classroom to Careers: Manuela Faulhaber
Author: tbrow | Image: tbrow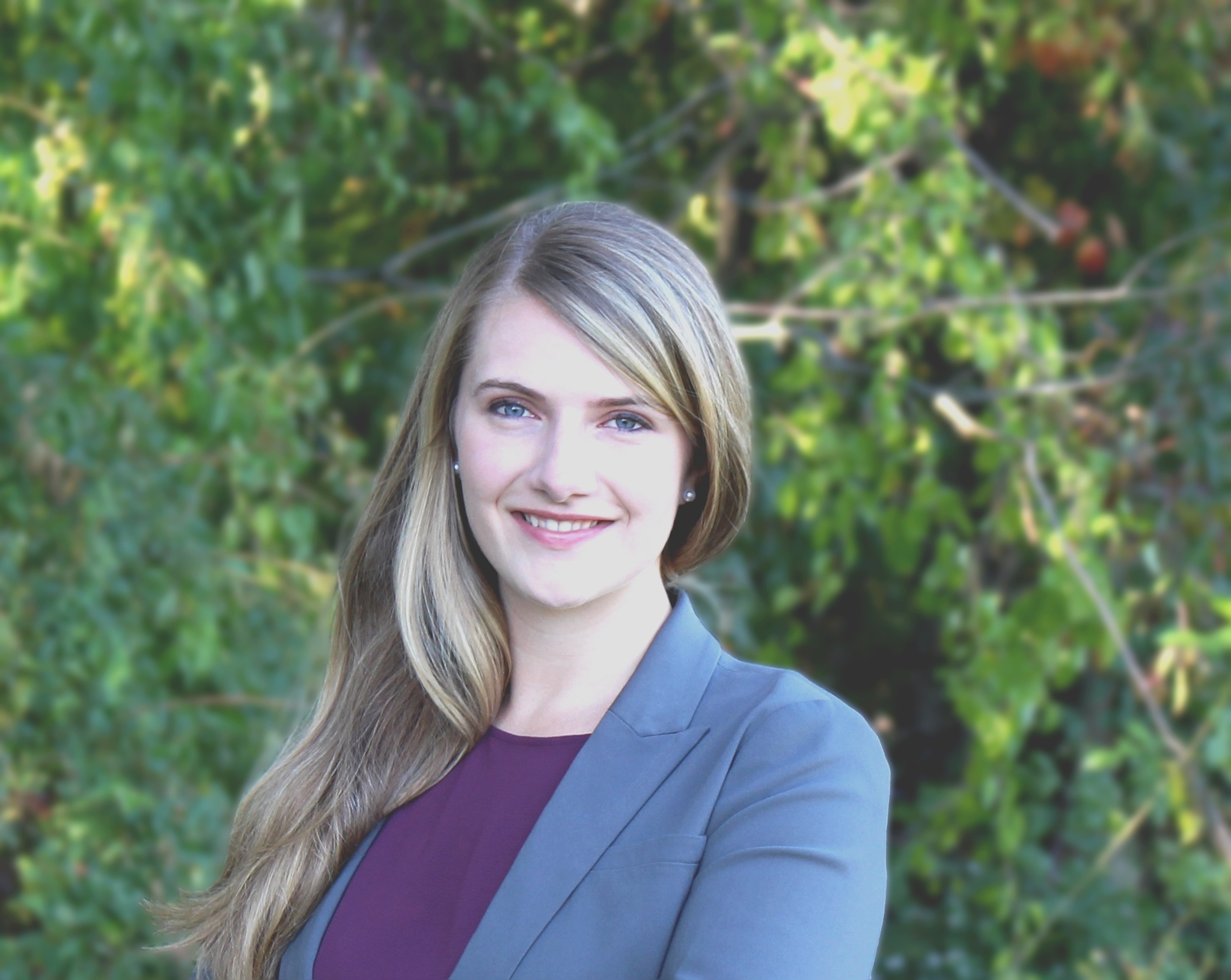 Quote: "the best part of my internship was meeting so many different, fascinating people and listening to their stories… their energy and motivation to apply for jobs have constantly inspired me."
Major: Psychology and Sociology
Year: Senior
Job Title: Youth and Women's Employability Intern
Organization: International Rescue Committee
Manuela Faulhaber spent her summer working as a Youth and Women's Employability Intern for the International Rescue Committee.
If you haven't heard of this organization they do things such as provide child vaccinations, counseling care, job skill training, help people access clean drinking water, provide refugee resettlement, and the list goes on and on.
Manuela's job for the summer was to help refugees and asylees find work in the U.S.A by assisting them in writing resumes, job searching, and even accompanying them to interviews.
The work she did over the summer was a hands-on learning experience that allowed her to interact face-to-face with the people she was helping.
Manuela enjoyed everything about her experience: her co-workers, the people she was helping, the experience she gained, and the opportunity to further explore her interests.
Working to help others can be some of the most rewarding work, and it isn't something you have to do on the side. There are plenty of job opportunities that allow you to help the community, the nation, and the world, and using your college years to explore these opportunities can help you get a jump start on learning what you love, what you are talented at, and what you want to do for the rest of your life.