Classroom to Careers: Internship Spotlight – Ana Sweeney
Author: tbrow | Image: tbrow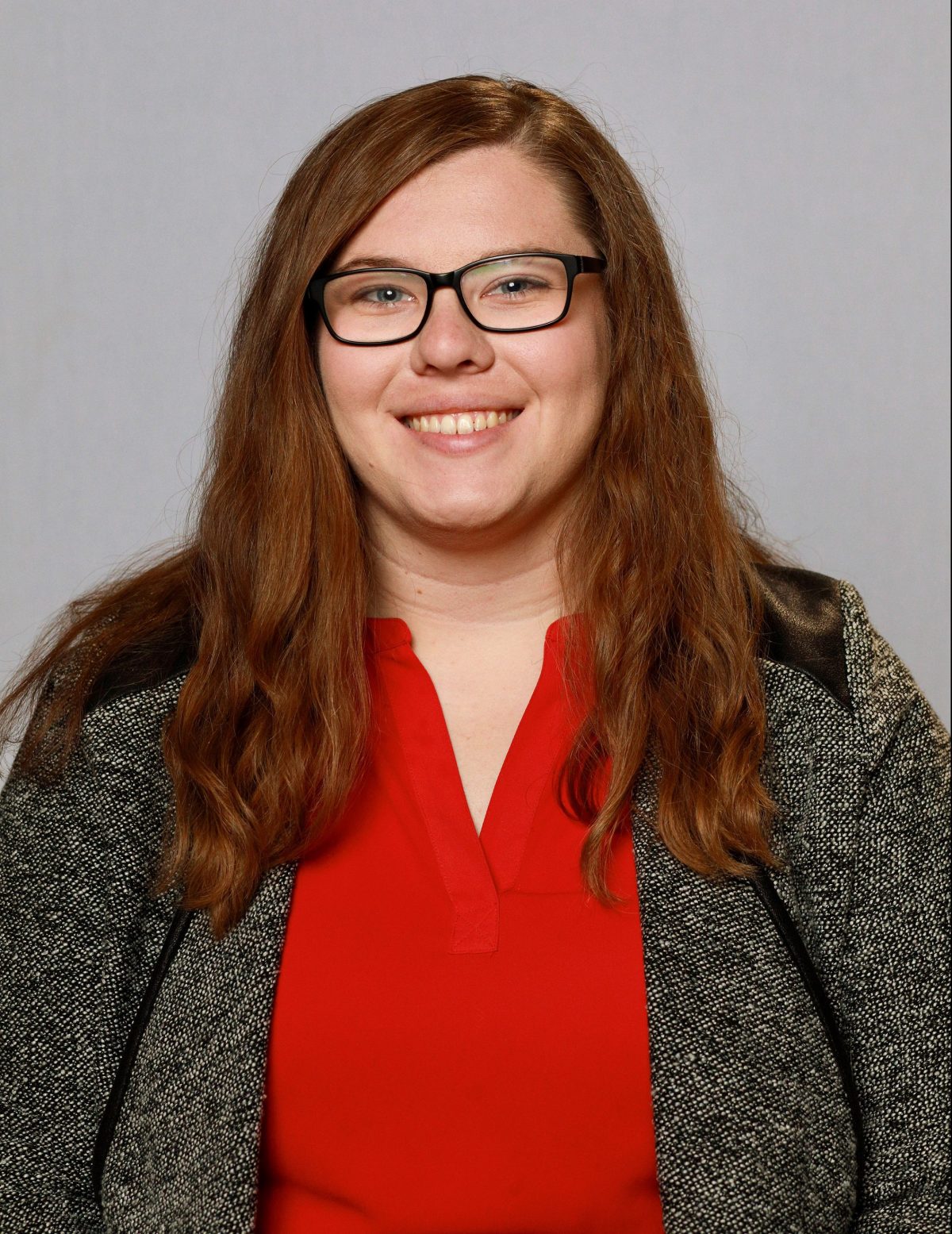 Name: Ana Sweeney
Undergrad Major: Psychology 
Grad Program: Student Affairs
Graduation: May 2020
Job Title: Conference Operations Intern
Company: University of North Carolina – Chapel Hill
Although she may have been an Iowa Hawkeye for four years, Ana Sweeney is now a Cyclone at heart. After completing her undergraduate degree in Psychology at the University of Iowa, Ana came to Iowa State and is now a grad student in Student Affairs. 
While being a grad student, Ana also works in our LAS Career Services office as a Graduate Assistant helping plan the fall and spring People to People Career Fairs! She oversees and works alongside the career fair committee, providing guidance on best planning and promoting strategies. 
Ana spent her summer at the University of North Carolina – Chapel Hill and as Conference Operations Intern. While there she handled logistics for conferences and camps that rented out the facilities over the summer. She also supervised 20 summer assistants that worked at the facilities.
"It was interesting to see how other schools operate compared to Iowa State and U of I," said Ana. "It was a cool learning experience to be the point of contact for groups of 1000 people and ensure they are having a good experience."
Ana first heard about her internship through the ACUHO-I, a university housing professional network that was recommended by her program. She had known other students that went through the program and wanted to try it for herself.
"My summer experience was very helpful for my job here on campus because I was able to learn more strategies for working/managing students. I'm excited to take what I learn and use it when forming and working with the career fair committee this year," said Ana.