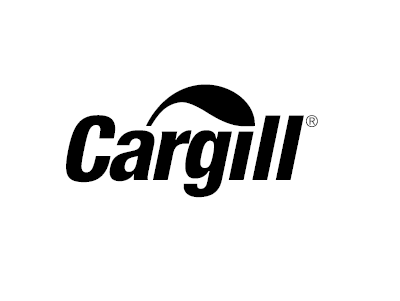 Come learn about opportunities at Cargill!  Jacob Asche, FSQA Supervisor with the Starches and Sweeteners North America division, will provide information on job opportunities at Cargill with an emphasis on scientific roles within the company.
This session is open to all students interested in learning more about this industry. Students studying biology, chemistry, biochemistry or related science majors are encouraged to attend. Snacks provided.
Cargill is an international producer and marketer of food, agricultural, financial and industrial products and services. Founded in 1865, the privately held company employs 139,000 people in 65 countries. Cargill helps customers succeed through collaboration and innovation, and is committed to applying its global knowledge and experience to help meet economic, environmental and social challenges wherever it does business. For more information, visit www.cargill.com.