Classroom to Careers: Kelsey Christensen
Author: tbrow | Image: tbrow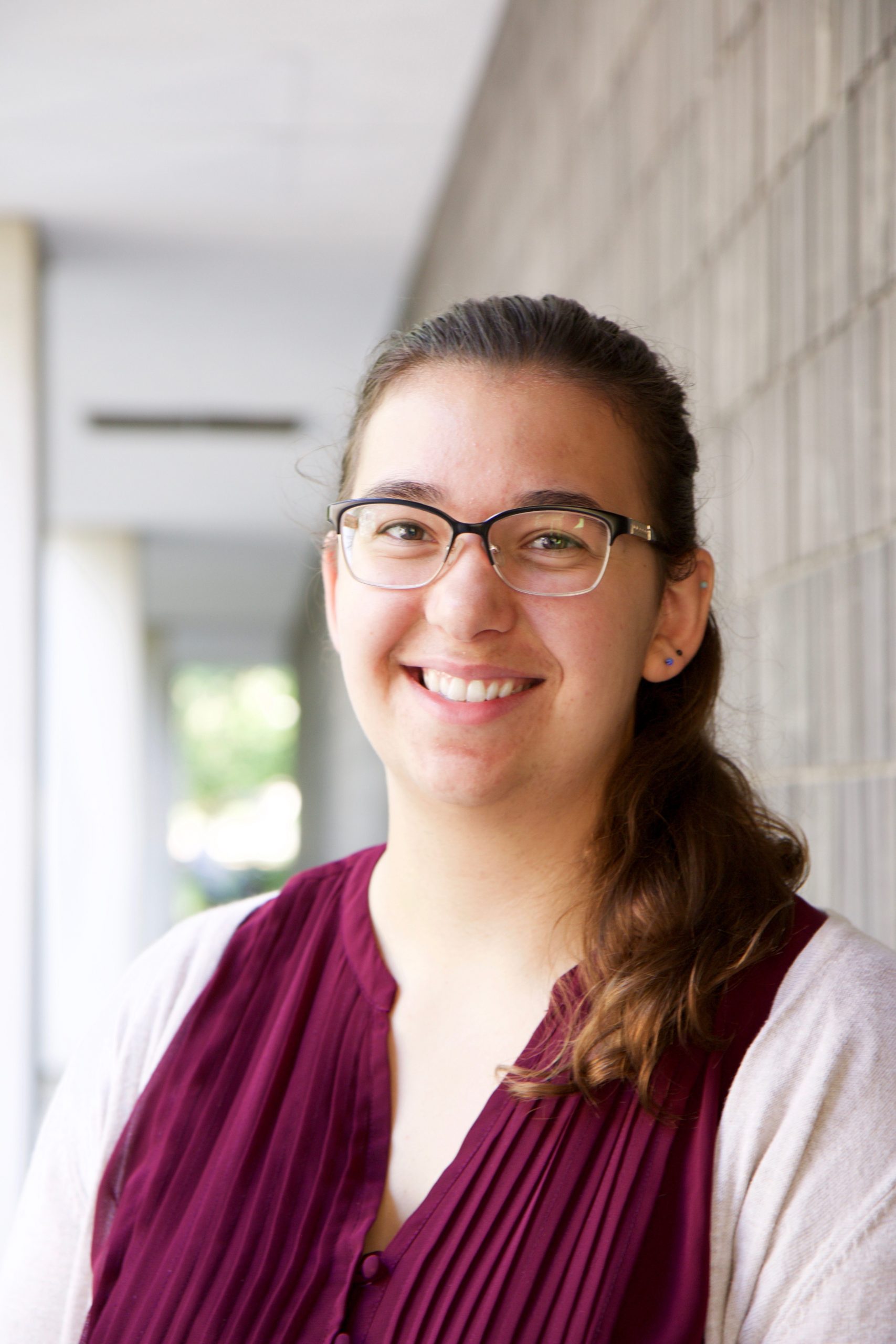 Name: Kelsey Christensen
Major: Mathematics
Year: Senior
Job Title: Public Service Intern

Employer: Department of Buildings
Job: Personal intern to the Managing Deputy Commissioner for the Department of Buildings.
Quote: "Try everything, and it is okay to fail. You just have to get back up and try again."
LAS Career Service assistance: Internship search help, mock interview
Kelsey was unsure about her future career. She didn't know what job she wanted for the rest of her life, but as her four years slowly winded to an end, she knew she had to find out.
With some elbow grease and assistance from career services, Kelsey soon located an internship as a public service intern. She didn't really know what to expect, but this was a chance to explore a profession and get some "real world experience."
Every day her job required something new of her. Her duties ranged from distributing technology to inspectors, to creating financial spreadsheets, to presenting to police departments. Each morning she enjoyed breakfast as she overlooked the Chicago skyline, and she valued her time learning about public offices in informal settings. The entire job was something brand new for Kelsey, and she enjoyed her time there greatly, but at the end of her internship she concluded that this job was not the career for her.
Kelsey may not want to continue on at the Department of Buildings, but she still gained insight through her summer job. An internship is not always just a jumping off point into your career it is also a way to discover what you are truly looking for in your future. Kelsey is still searching for her dream job, but she is more confident and motivated to figure out what she wants thanks to her internship experience.