Taylor's Informational Interview – LAS 203 Experience
Author: tbrow | Image: tbrow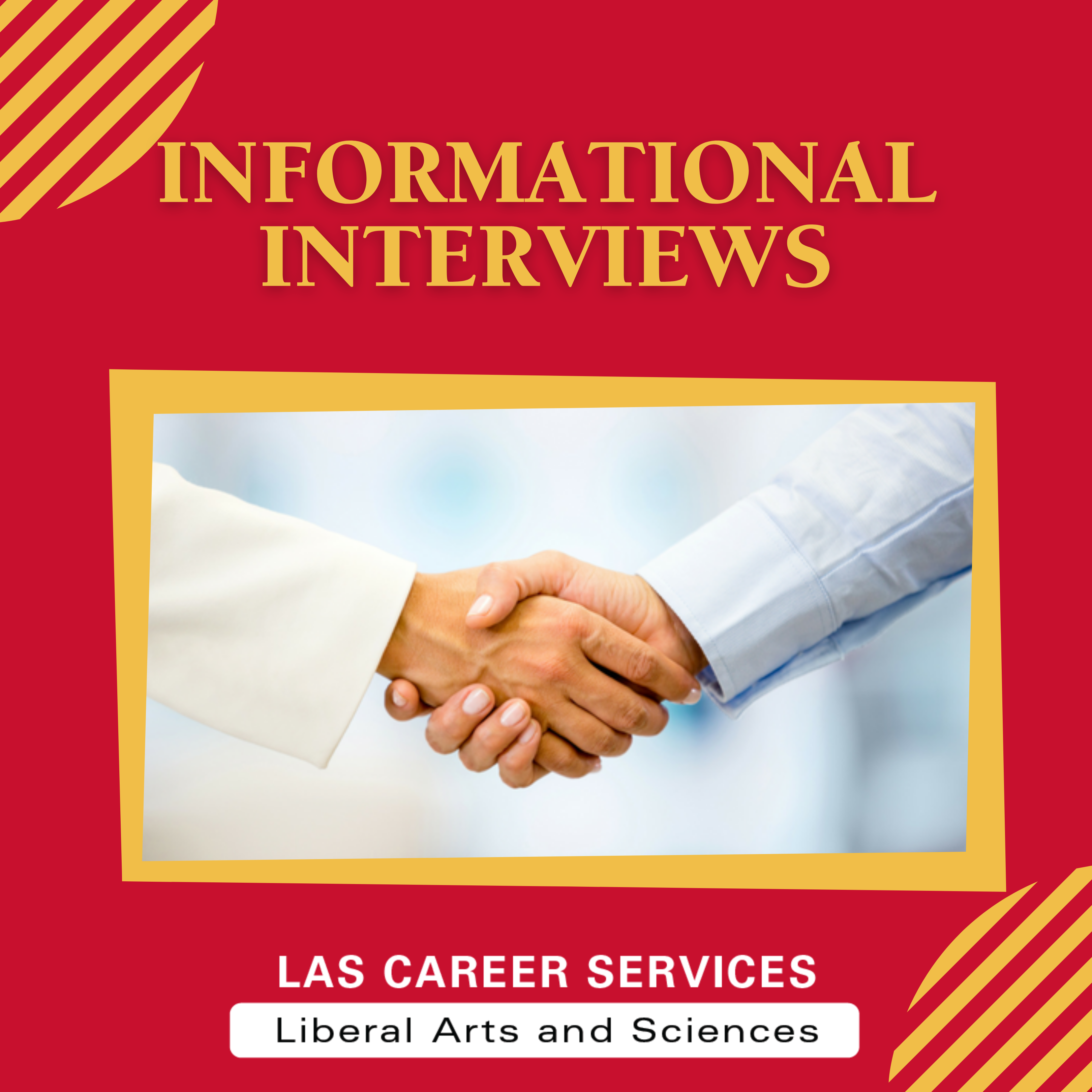 LAS 203: Professional Career Preparation is on my list of classes that you need to take! Not only did I enjoy this class, but it also helped me build my personal brand, understand my strengths, know how to correctly research career opportunities, perfect my resume, develop a network, and much more!  
I took LAS 203 at the perfect time. I was currently at a part-time job that wasn't for me, and I was interested in starting my search for a new part-time job, but my resume was not updated, and I had no clue where to begin the job search process.   
LAS 203 helped me get a job, feel comfortable and prepared for my interview, and prepare me for the future.  
My favorite topic discussed in LAS 203:  
There are so many topics that you learn about in LAS 203, but my favorite was conducting an informational interview.  
An informational interview is having a conversation where you seek insight and general career information and advice with a professional with experience and knowledge in an area that interests you.  
I decided to interview my friends' mother, who worked as a drug and substance abuse counselor for adults. I enjoyed getting to hear her experience working in the position, as well as listening to her describe her path and journey to getting where she is now.  
It was very eye-opening for me to hear about her experience in her position. I had never thought about or looked into being a drug and substance abuse counselor. After speaking with her and learning more about her role, duties, and day-to-day life in this career, it greatly interested me– which is the whole point of an informational interview! Gathering information on different careers and jobs that you may have never researched on your own! 
You never know what you like and don't like until you dive in and look into different careers, make connections and take an extra step into researching. It gives you a good insight into other careers you might enjoy.  
Check out the LAS 203: Professional Career Preparation website!  
If you have any other questions about the course, contact the instructor:  
Tessa Brow – Career Education Coordinator, at tbrow@iastate.edu or 515-294-5964  
By: Taylor Mathis